Implementing a New Physical Fitness Standard
We can help your agency design and implement a valid standard for pre-employment and incumbent testing
- Implementing a new fitness standard doesn't have to be complicated.
- We help you develop address any related policy considerations, space restraints, and any other concerns specific to your agency's environment.
- We train and certify your test administrators.
- We provide instruction on protocols which both ensure standardization and participant safety, as well as the safe set-up/take-down and maintenance of equipment.
CONTACT US FOR MORE INFORMATION
---
Our Most Recent Client:
The Arkansas State Police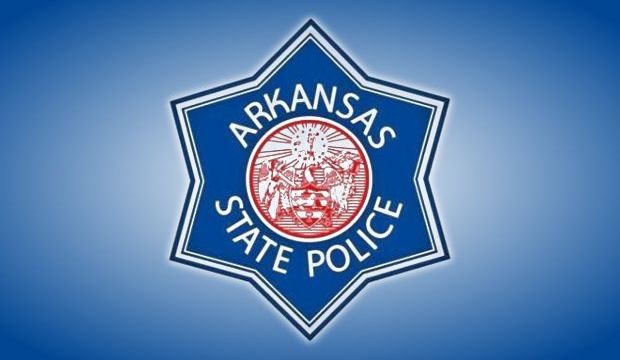 ---
Thanks to LEPAT, I passed the PARE!
I attended 2 practice sessions with LEPAT. After the first practice test, I realized I had some work to do. I left that session with encouragement and suggestions as to how to improve my fitness and strength. I am a very active and fit individual, but with Jeremy's advice I managed to push my fitness to the next level. Between my first session with LEPAT and my official PARE testing, I managed to shave off 52 seconds from my time!
LEPAT gives you the opportunity to identify your weaknesses and receive the guidance required to pass your fitness test. I highly recommend it.
Thanks Jeremy!
~ Monica (June 2009)