Portable Crawl Station (Window)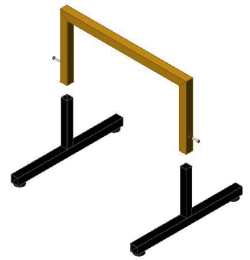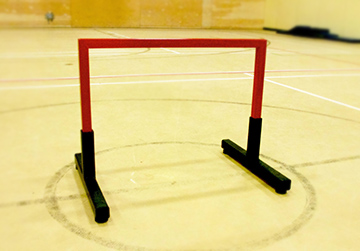 The Portable Crawl Station is uniquely designed for ORPAT (Oregon Standardized Physical Abilities Test).
Can be made to be height adjustable. Can be modified to represent a window that is situated a desired height
Is easily assembled to fit within the test protocol location. Has leveling foot pads to accommodate testing surfaces.
Very Helpful!
The opportunity to practice for the POPAT was incredibly valuable - I went 3 times! I can't imagine trying to do the test without the familiarity and comfort provided by my practice sessions at LEPAT. I barely passed the POPAT during my first session with LEPAT, and through practice I was able to lower my time by a full 30 seconds!
Your advice and tips were very helpful in helping me to improve my time! Thanks!
~ Jon L. (Nov., 2010)