Implementing a New Physical Fitness Standard
We can help your agency design and implement a valid standard for pre-employment and incumbent testing
- Implementing a new fitness standard doesn't have to be complicated.
- We help you develop address any related policy considerations, space restraints, and any other concerns specific to your agency's environment.
- We train and certify your test administrators.
- We provide instruction on protocols which both ensure standardization and participant safety, as well as the safe set-up/take-down and maintenance of equipment.
CONTACT US FOR MORE INFORMATION
---
Our Most Recent Client:
The Arkansas State Police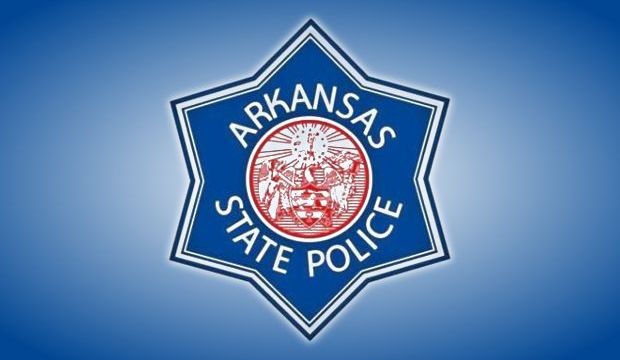 ---
Hi Mr. Lane, I would like to thank you personally for the encouraging words and advice before my SOPAT Test. The tips you gave me and the extra push during my test was very helpful. I would recommend anyone and everyone preparing for their physical test to book it with you.
Jeremy lane is the real deal when it comes to the rigorous physical training preparation. I would rate this facility 5 star !!
Thanks,
Chris J (Oct. 2019)