Implementing a New Physical Fitness Standard
We can help your agency design and implement a valid standard for pre-employment and incumbent testing
- Implementing a new fitness standard doesn't have to be complicated.
- We help you develop address any related policy considerations, space restraints, and any other concerns specific to your agency's environment.
- We train and certify your test administrators.
- We provide instruction on protocols which both ensure standardization and participant safety, as well as the safe set-up/take-down and maintenance of equipment.
CONTACT US FOR MORE INFORMATION
---
Our Most Recent Client:
The Arkansas State Police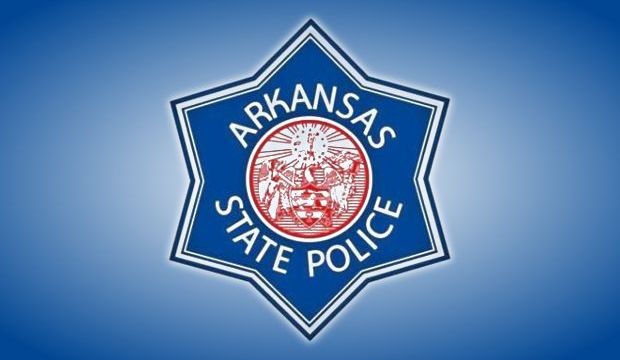 ---
"When I first heard about LEPAT and their practice testing, I didn't think I really needed it. Why? Because I am young and in great shape. I am a US Marine veteran and former cop from the US. I figured I would be able to pass any physical test they threw at me.
I was wrong. The truth is this...
If I had not gone to LEPAT, I would have failed the POPAT. I took the class twice, and was able to shave 25 seconds off my time. The practice not only allowed me to pass the POPAT, but have one of the better times that day. I am competing for only a few available police constable positions -- and LEPAT gave me the edge I needed".
~ J. Cain