Implementing a New Physical Fitness Standard
We can help your agency design and implement a valid standard for pre-employment and incumbent testing
- Implementing a new fitness standard doesn't have to be complicated.
- We help you develop address any related policy considerations, space restraints, and any other concerns specific to your agency's environment.
- We train and certify your test administrators.
- We provide instruction on protocols which both ensure standardization and participant safety, as well as the safe set-up/take-down and maintenance of equipment.
CONTACT US FOR MORE INFORMATION
---
Our Most Recent Client:
The Arkansas State Police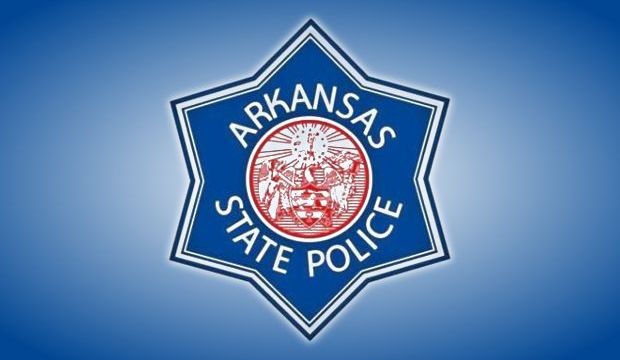 ---
Very Helpful!
The opportunity to practice for the POPAT was incredibly valuable - I went 3 times! I can't imagine trying to do the test without the familiarity and comfort provided by my practice sessions at LEPAT. I barely passed the POPAT during my first session with LEPAT, and through practice I was able to lower my time by a full 30 seconds!
Your advice and tips were very helpful in helping me to improve my time! Thanks!
~ Jon L. (Nov., 2010)