Portable Balance Beam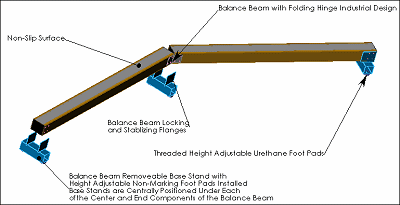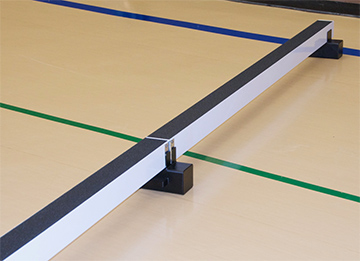 The portable and light-weight Balance Beam is solid and sturdy, and comes with a non-slip surface.
The beam folds in the center which makes storage and portability easy.
It sits on 3 base pieces (included), and comes with a handy carrying strap.
Available in widths of 4" and 6", and in lengths of 15' and 16'. Customizable upon request.
Hi Mr. Lane, I would like to thank you personally for the encouraging words and advice before my SOPAT Test. The tips you gave me and the extra push during my test was very helpful. I would recommend anyone and everyone preparing for their physical test to book it with you.
Jeremy lane is the real deal when it comes to the rigorous physical training preparation. I would rate this facility 5 star !!
Thanks,
Chris J (Oct. 2019)