Portable Crawl Station (Window)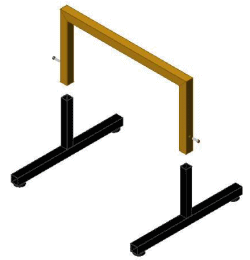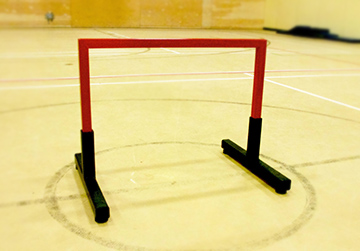 The Portable Crawl Station is uniquely designed for ORPAT (Oregon Standardized Physical Abilities Test).
Can be made to be height adjustable. Can be modified to represent a window that is situated a desired height
Is easily assembled to fit within the test protocol location. Has leveling foot pads to accommodate testing surfaces.
Hi Mr. Lane, I would like to thank you personally for the encouraging words and advice before my SOPAT Test. The tips you gave me and the extra push during my test was very helpful. I would recommend anyone and everyone preparing for their physical test to book it with you.
Jeremy lane is the real deal when it comes to the rigorous physical training preparation. I would rate this facility 5 star !!
Thanks,
Chris J (Oct. 2019)