Portable Crawl Station (Window)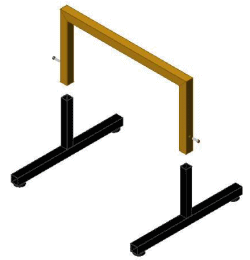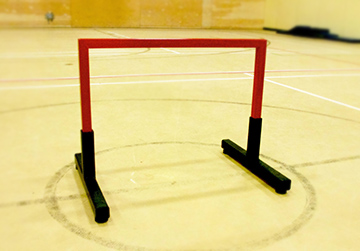 The Portable Crawl Station is uniquely designed for ORPAT (Oregon Standardized Physical Abilities Test).
Can be made to be height adjustable. Can be modified to represent a window that is situated a desired height
Is easily assembled to fit within the test protocol location. Has leveling foot pads to accommodate testing surfaces.
I thought I was in good enough shape to do this test - it looks much easier than it is!! I practiced twice with LEPAT and trained hard. I was able to successfully pass the POPAT with flying colours!
~ John M. Apr. '07